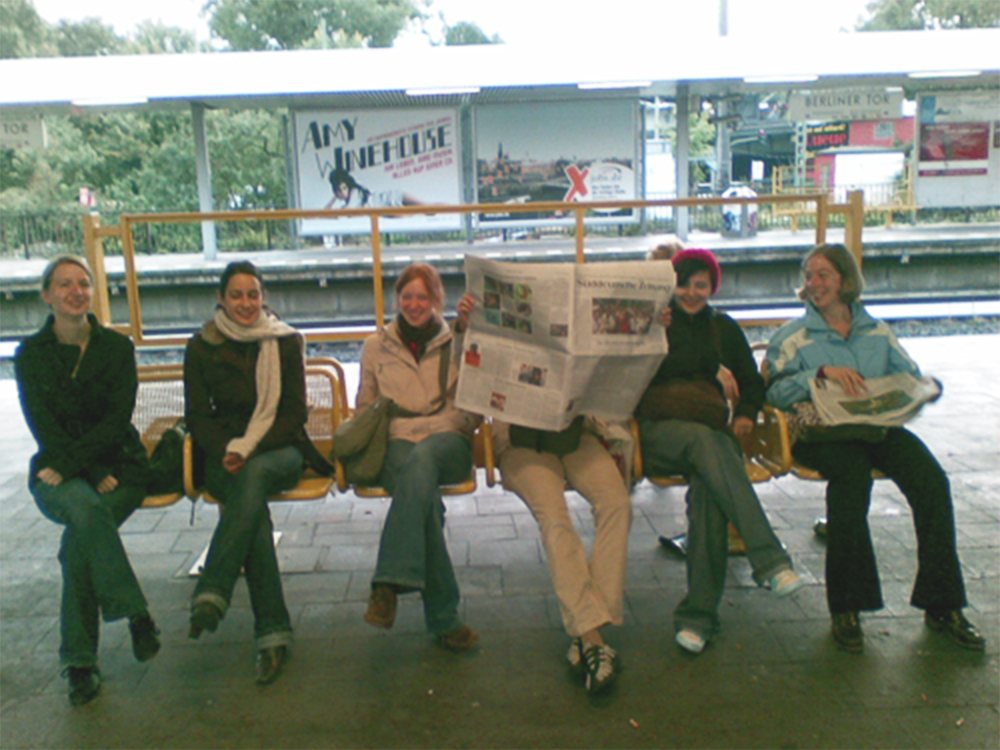 Latest developments
Keep up to date with what's happening in our group in addition to our publications.
Myc-Lab News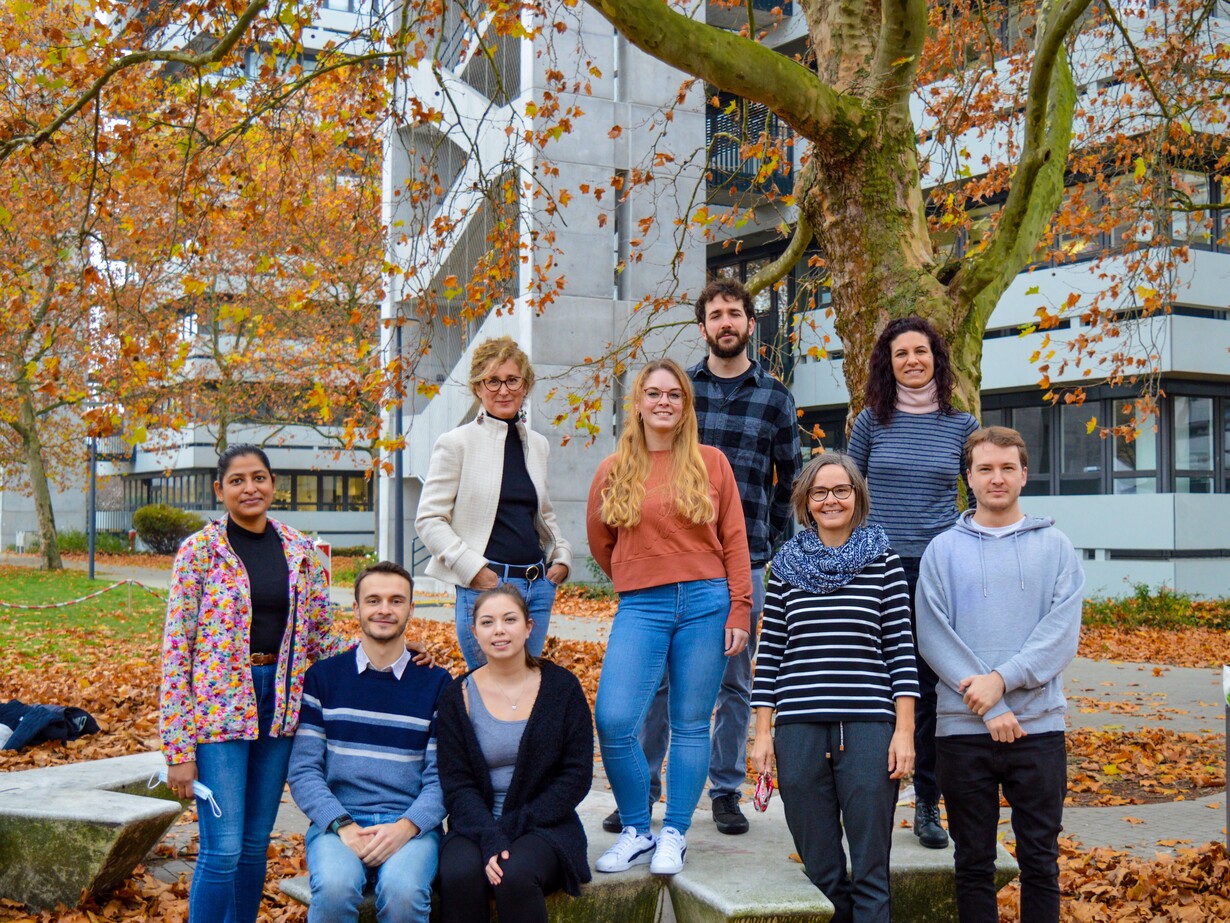 The Myc-Lab group
The current occupancy of our laboratory with further information and contact options.
Staff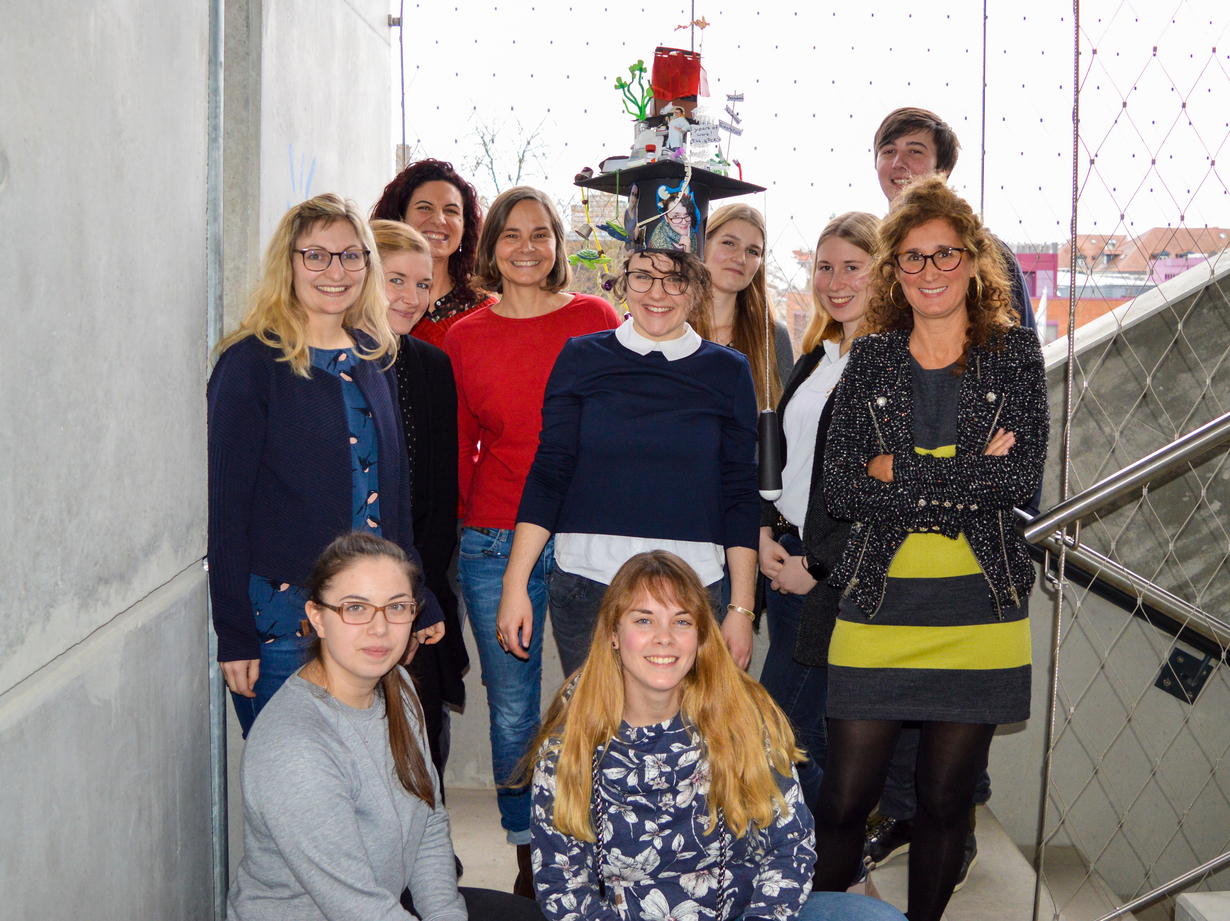 Former PhD students
Take a look at all of our successful PhD students! All pictures taken naturally at one of their happiest moments.
Alumni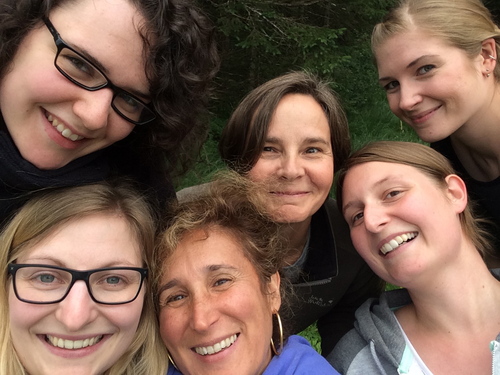 Our working group outside the lab
Get to know our laboratory on a casual level! It's not always about work... ;)
Impressions