Bookchapters
Franken P, Waschke A,Requena N.(2011) Molecular approaches to arbuscular mycorrhizal functioning. The Mycota, Hock, B. (Ed.), Springer-Verlag, Berlin, Heidelberg.
Requena N.and Fischer R (2008) Chapter Pilze, Textbook Microbiology, Georg-Thieme Verlag, Ed. K.

Munck.

Requena N.

(2004) Lebenspartner Pilz: Ein Segen für die Landwirtschaft. Positionen, 27: 13-16 (ISSN 1432-4059).
Requena N.and Breuninger M. (2004) The old arbuscular mycorrhizal symbiosis in the light of the molecular era. In: Esser, Kadereit, Lüttge and Runge (eds) Progress in Plant Botany (Physiology), Springer-Verlag Berlin, Heidelberg, pp. 323-356.

Requena N.

& Fischer R. (2000) Pilze. Textbook "Grundstudium Biologie: Mikrobiologie", ed. K. Munck, Spektrum Verlag, Kapitel V, p. 1-28.
Franken P.& Requena N.(2001) Molecular analysis of arbuscular mycorrhiza. The Mycota. Vol. IX, Hock, B. (Ed.), Springer-Verlag, Berlin, Heidelberg.pp. 19-28.
Requena N.(1998) Mycorrhizal interactions in the rhizosphere. In: "Microbes: For health, wealth and sustainable environment". (A.K. Varma, Ed.) MPH New Delhi, India. pp.726-735.
Requena N.,Jiménez I. & Barea J. M. (1996)Bacteria-mycorrhiza interactions in land restoration. In: "Mycorrhizas in integrated systems: From genes to plant development". (Azcón-Aguilar C & Barea JM Eds.). Office for official publications of the European Communities, Luxembourg, pp. 657-660.
Barea J.M. andRequena N.(1994) Recuperación de espacios degradados en ambientes Mediterráneos: Elección de especies, propagación y establecimiento de las plantas. In: Propagación Vegetal: El reto de las nuevas técnicas frente a los problemas actuales. (Socias R i Company Eds.) ITEA Volumen extra No. 15, pp. 297-326.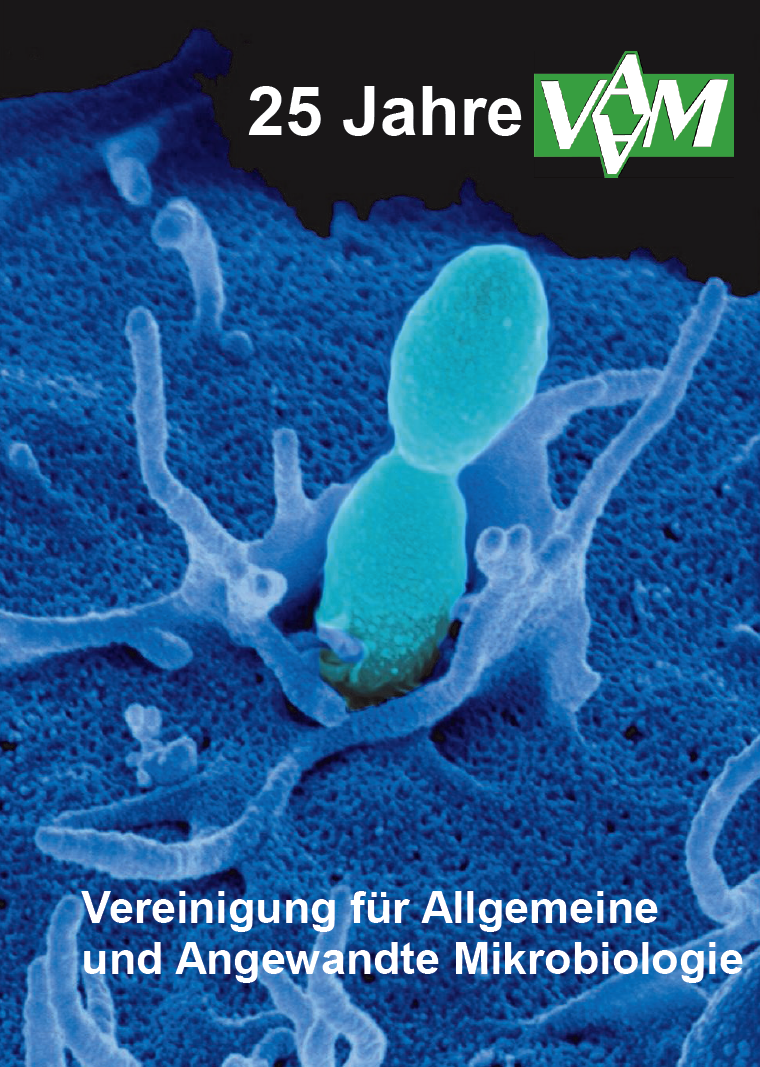 Get the 25 year anniversary VAAM special volume!