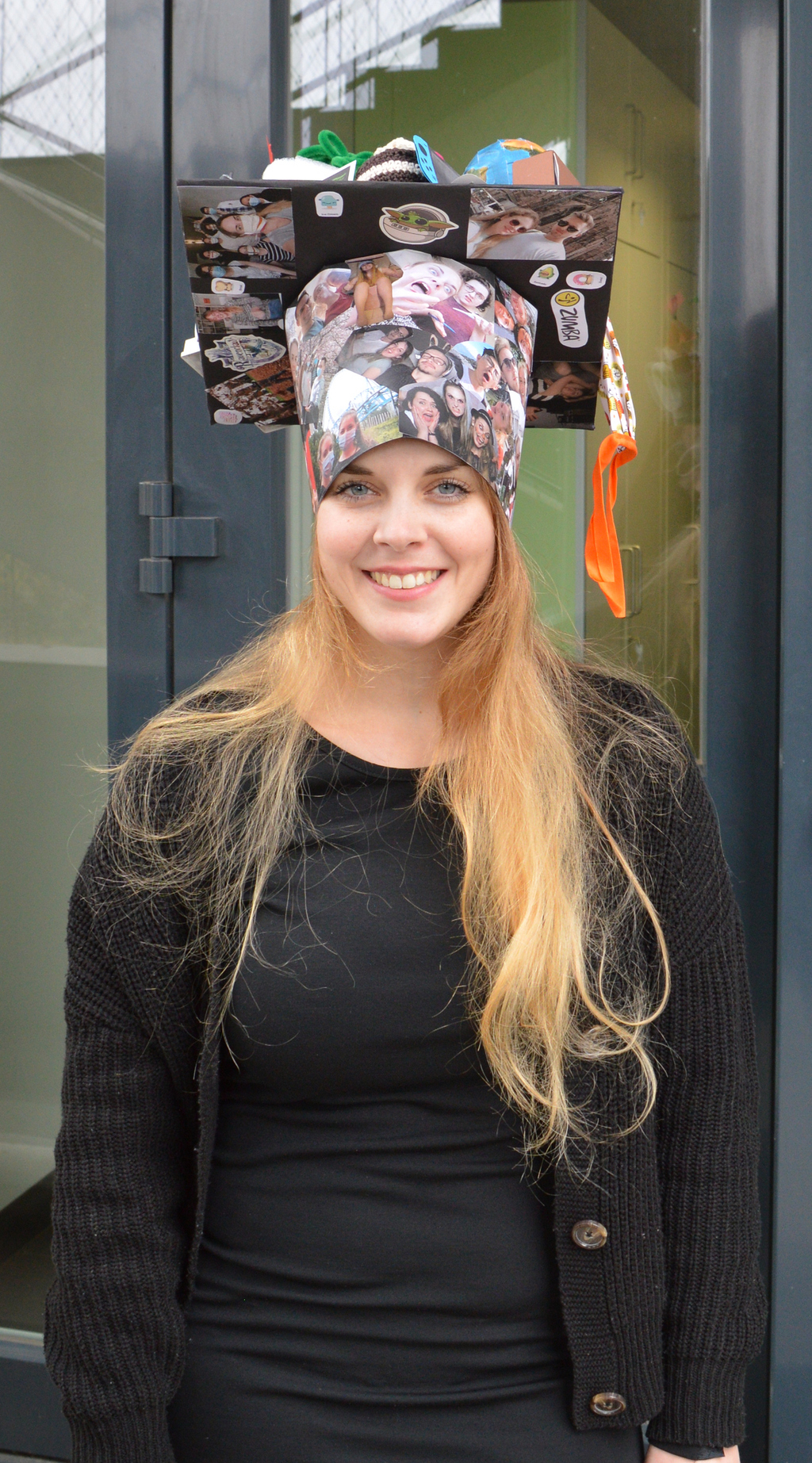 2022 February, Christine Seemann PhD
Root cortex development during arbuscular mycorrhiza symbiosis is fine-tuned by the interplay of GRAS transcription factors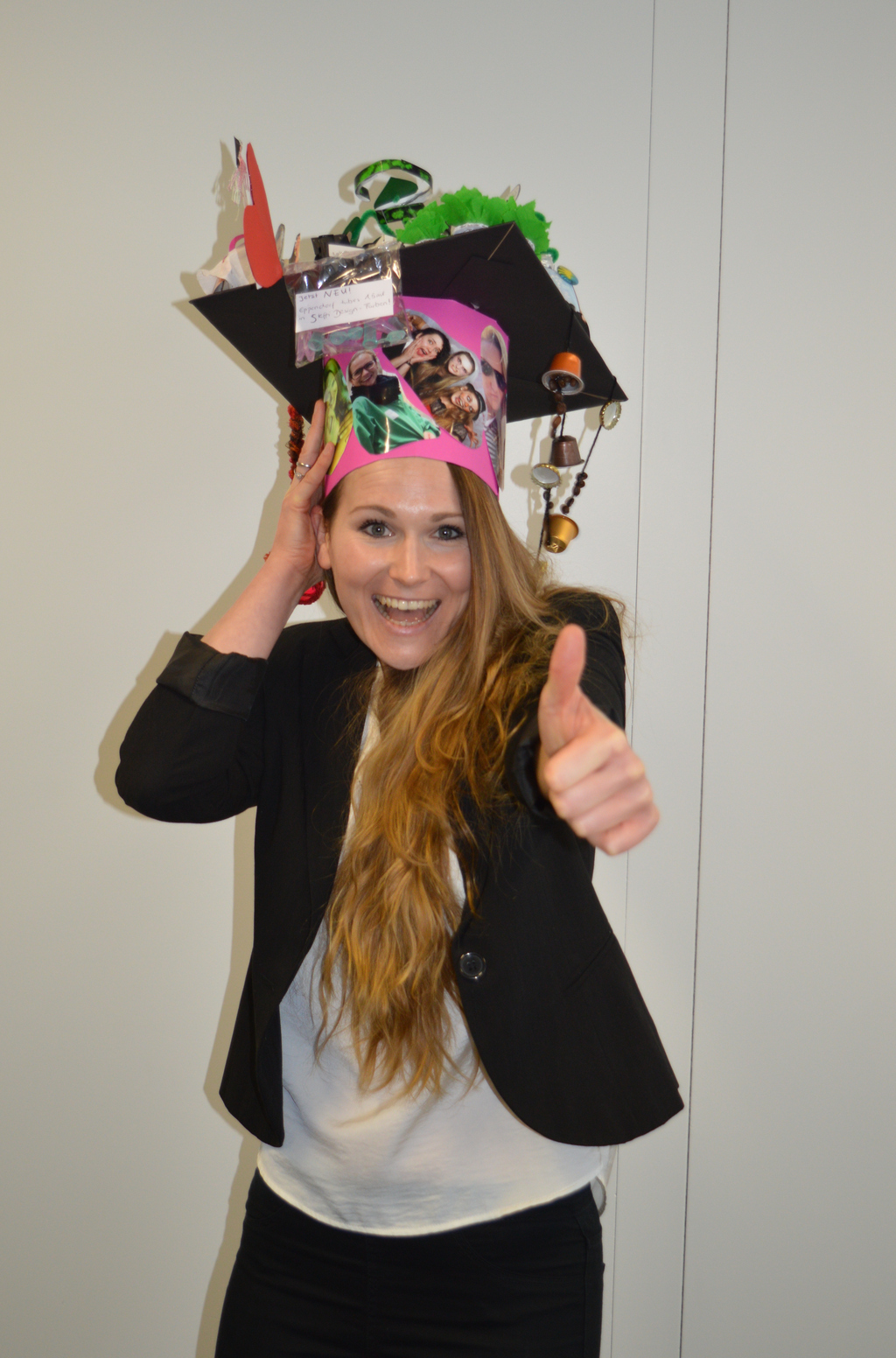 2021 February Stefanie Voß PhD
Rhizophagus irregularis CRN1, a Crinkler effector functioning in arbuscule development
and
GRAS proteins in the arbuscular mycorrhizal symbiosis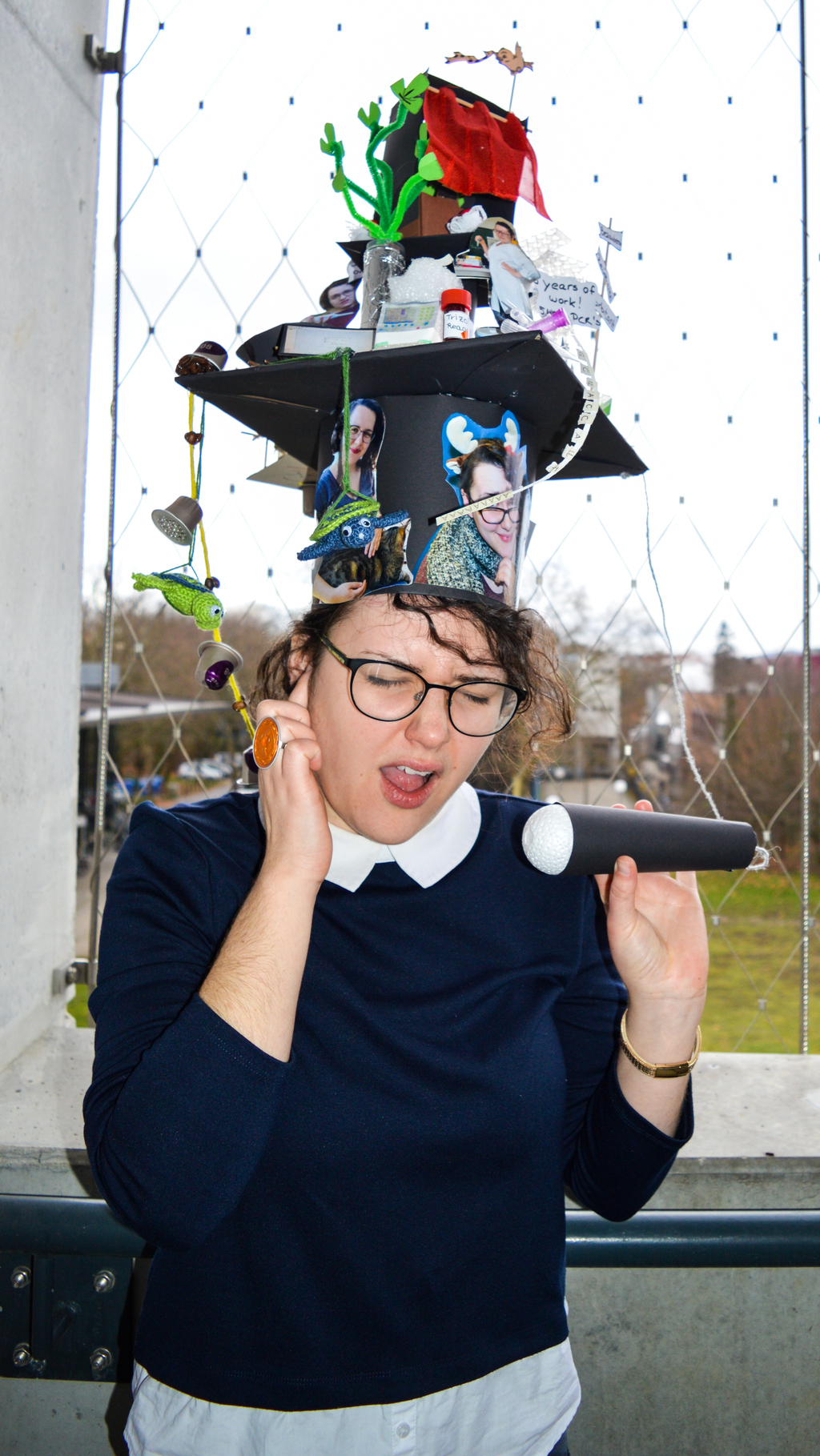 2019 December: Meike Hartmann PhD
Arbuscular mycorrhizal symbiosis and the phosphate starvation response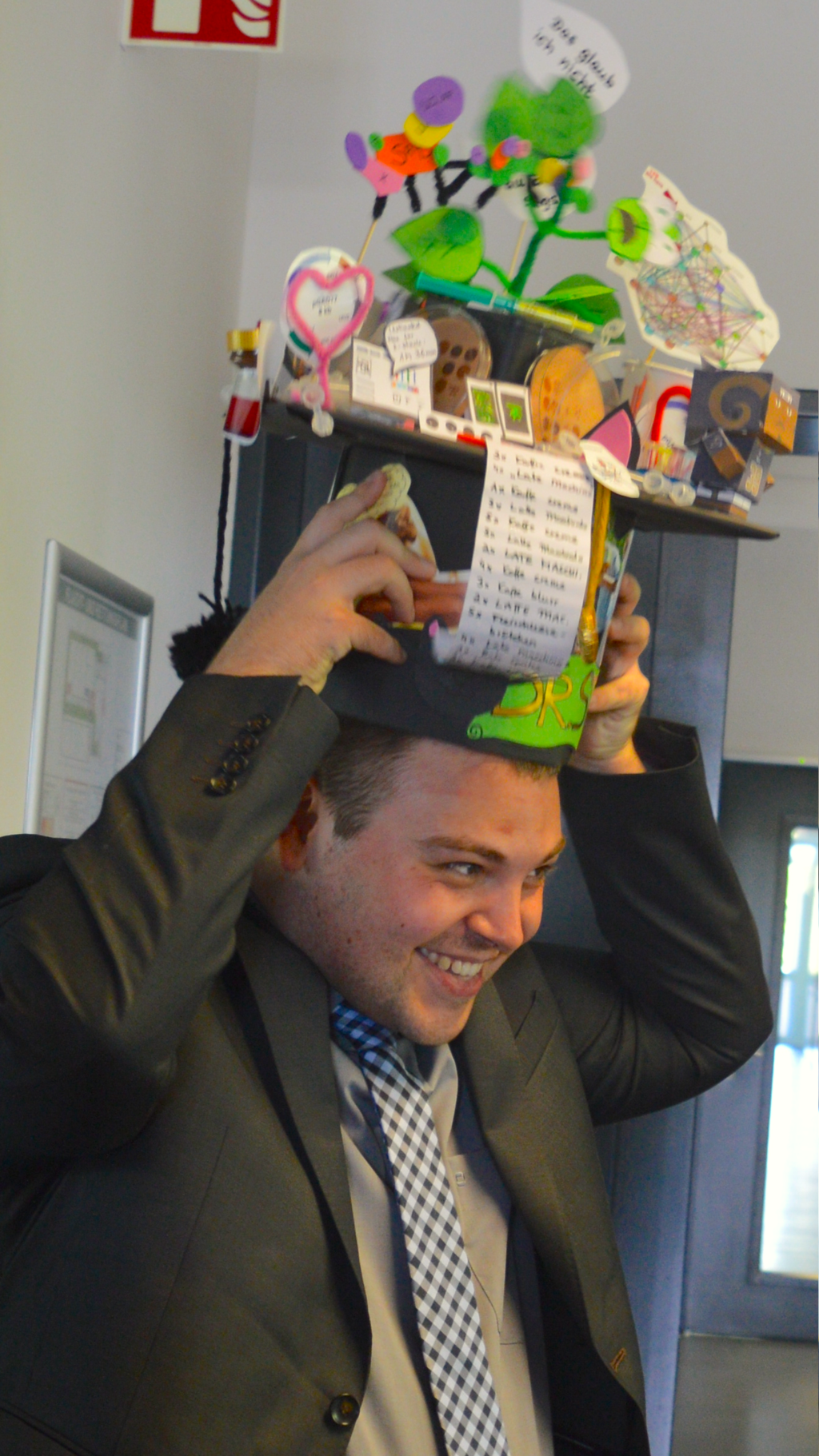 2019 July: Sven Heidt PhD
The arbuscular mycorrhiza SP7-like effector family targets conserved plant serine/arginine rich proteins involved in mRNA processing.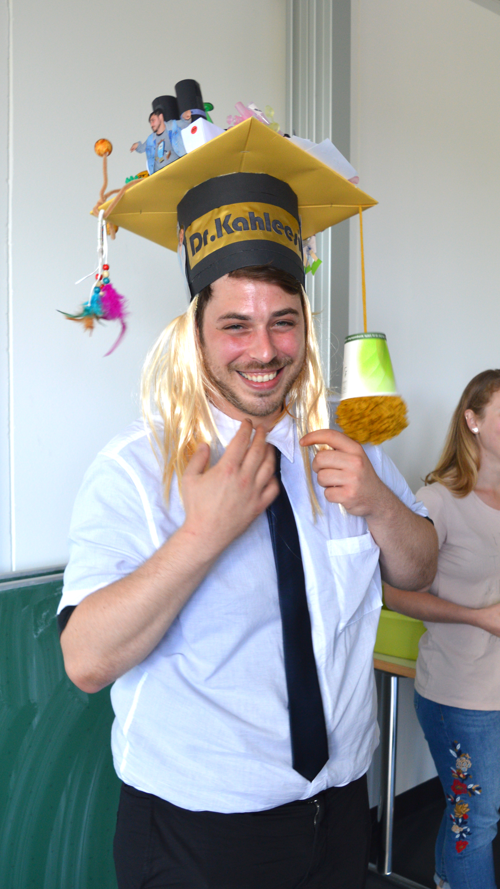 2018 July: Ruben Betz PhD
The arbuscular mycorrhiza SP7-like effector family targets the conserved plant RNA machinery.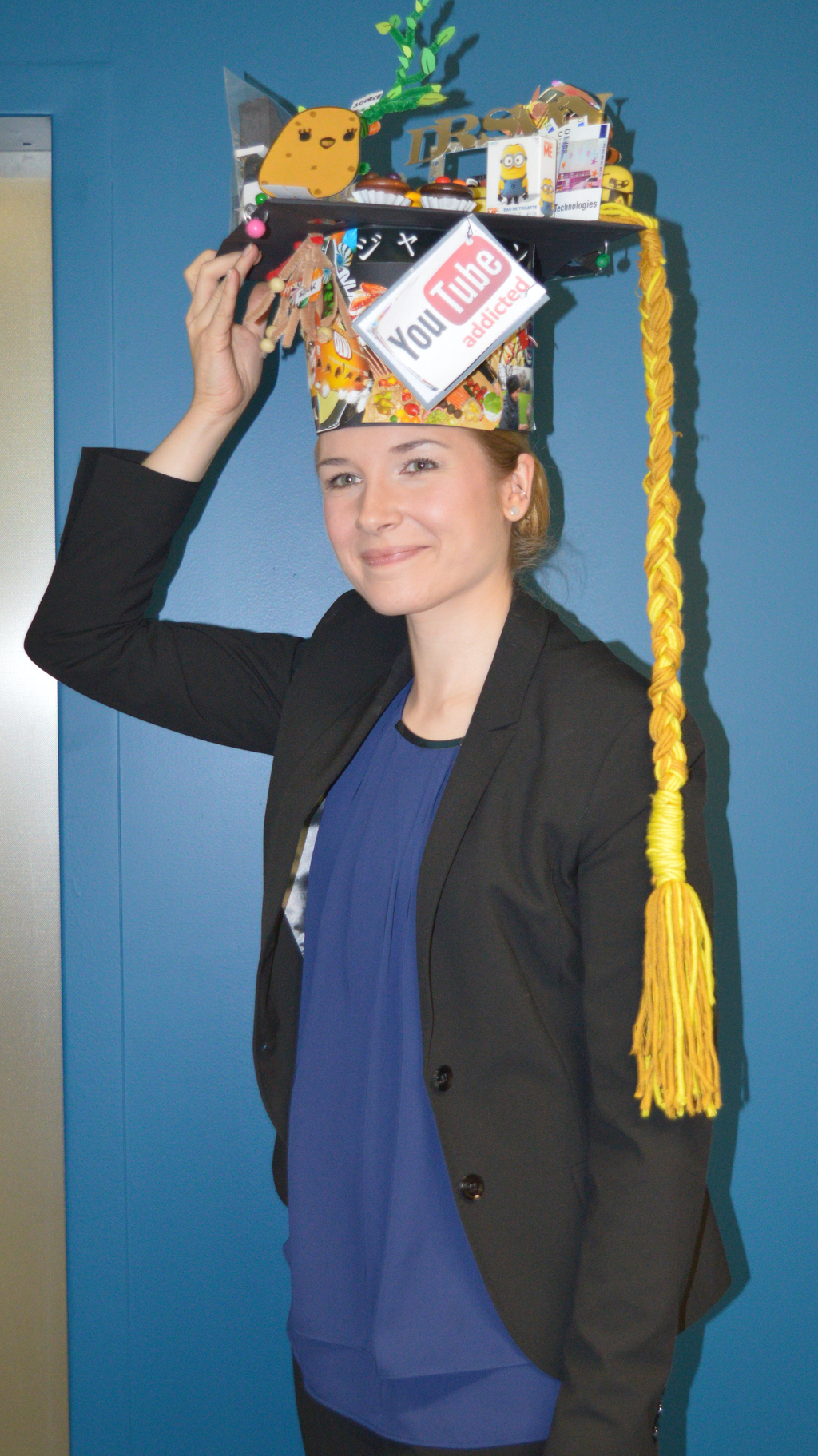 2017 April: Jasmin Manck-Götzenberger PhD
Regulation and function of plant sugar transporters during arbuscular mycorrhiza symbiosis in Solanum tuberosum.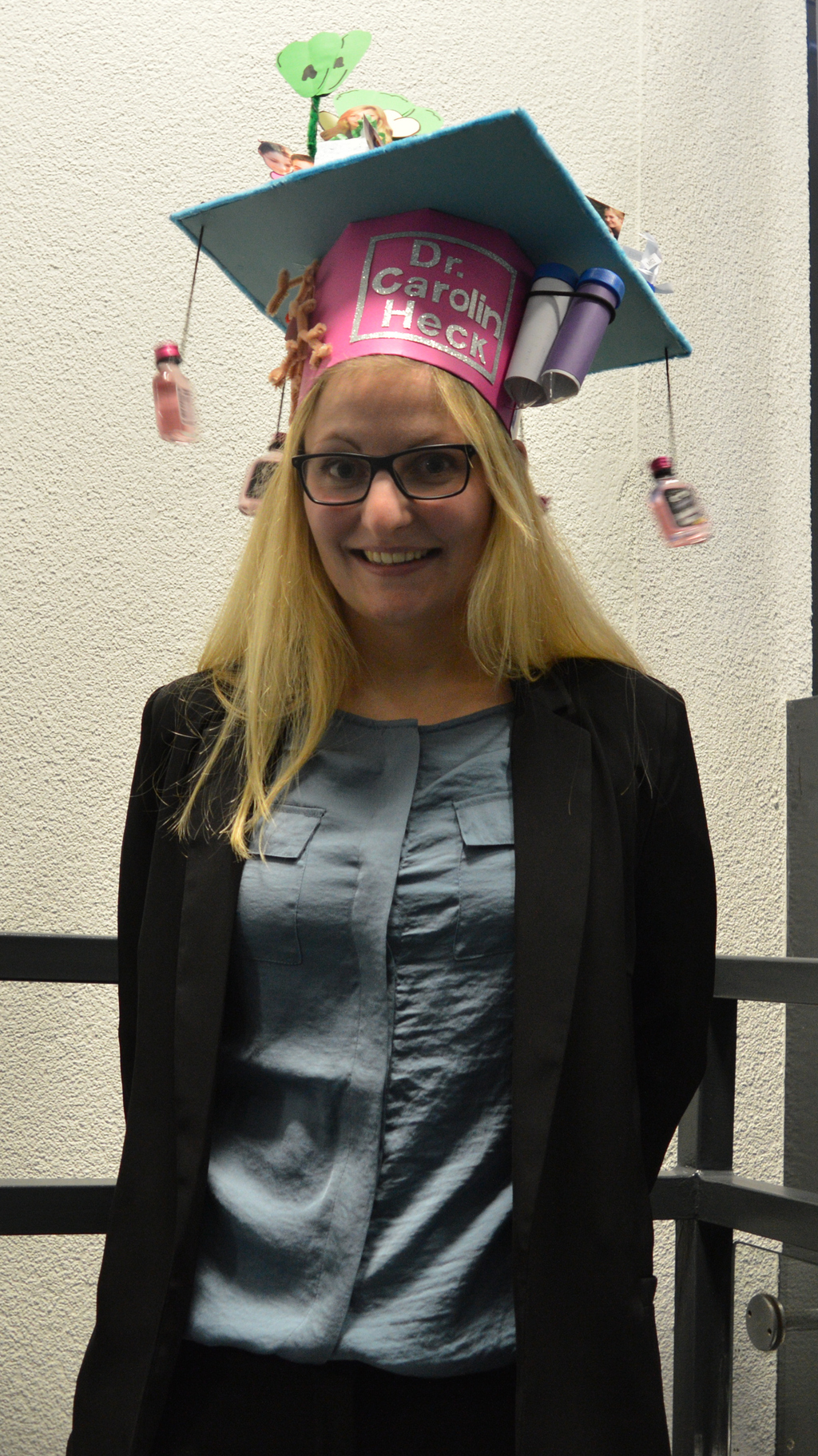 2016 October: Carolin Heck PhD
Die Entwicklung des Wurzelkortex während der Arbuskulären Mykorrhiza-Symbiose wird durch den neuen GRAS-Transkriptionsfaktor MIG1 kontrolliert.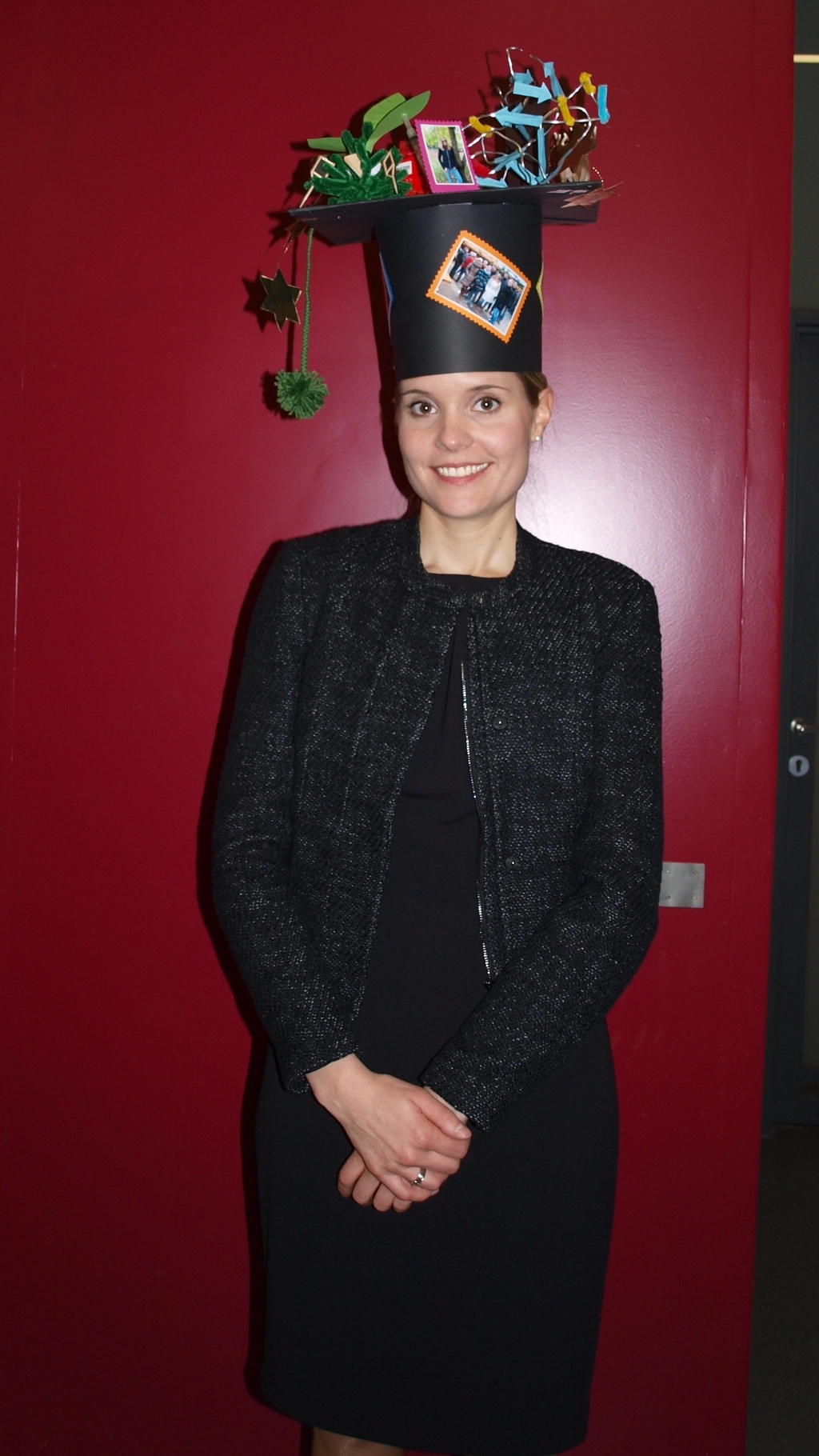 2013 December: Stefanie Hirsch (Geb. Rech) PhD
Elucidating the function of mycorrhizal induced Kunitz protease inhibitors and characterisation of their putative target proteases in Medicago truncatula.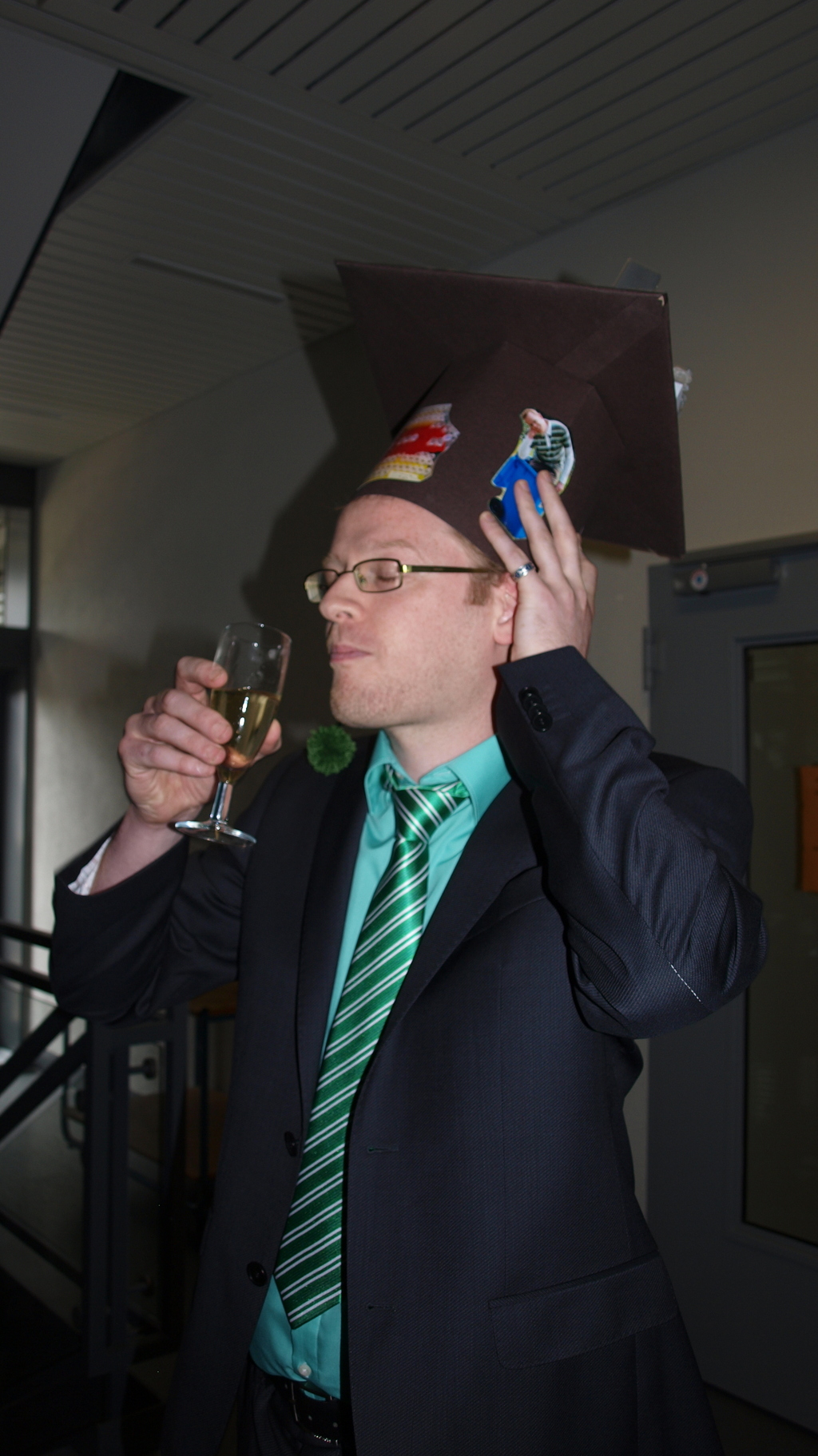 2013 July: Raphael Kist PhD
Deletion und Charakterisierung von im Verlauf der Wurzelinfektion von Oryza sativa durch Magnaporte oryzae experimentierten potentiellen Effektorproteinen.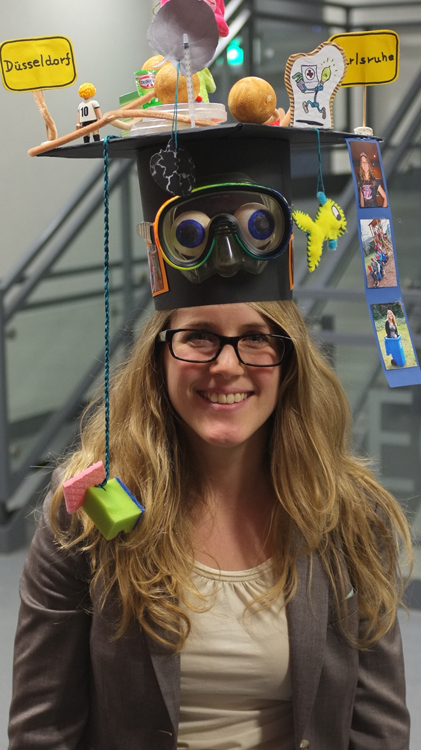 2013 February: Nina Rieger PhD
Die Funktion von Proteinphosphatasen 2C in der Etablierung der Arbuskulären Mykorrhiza in Medicago truncatula.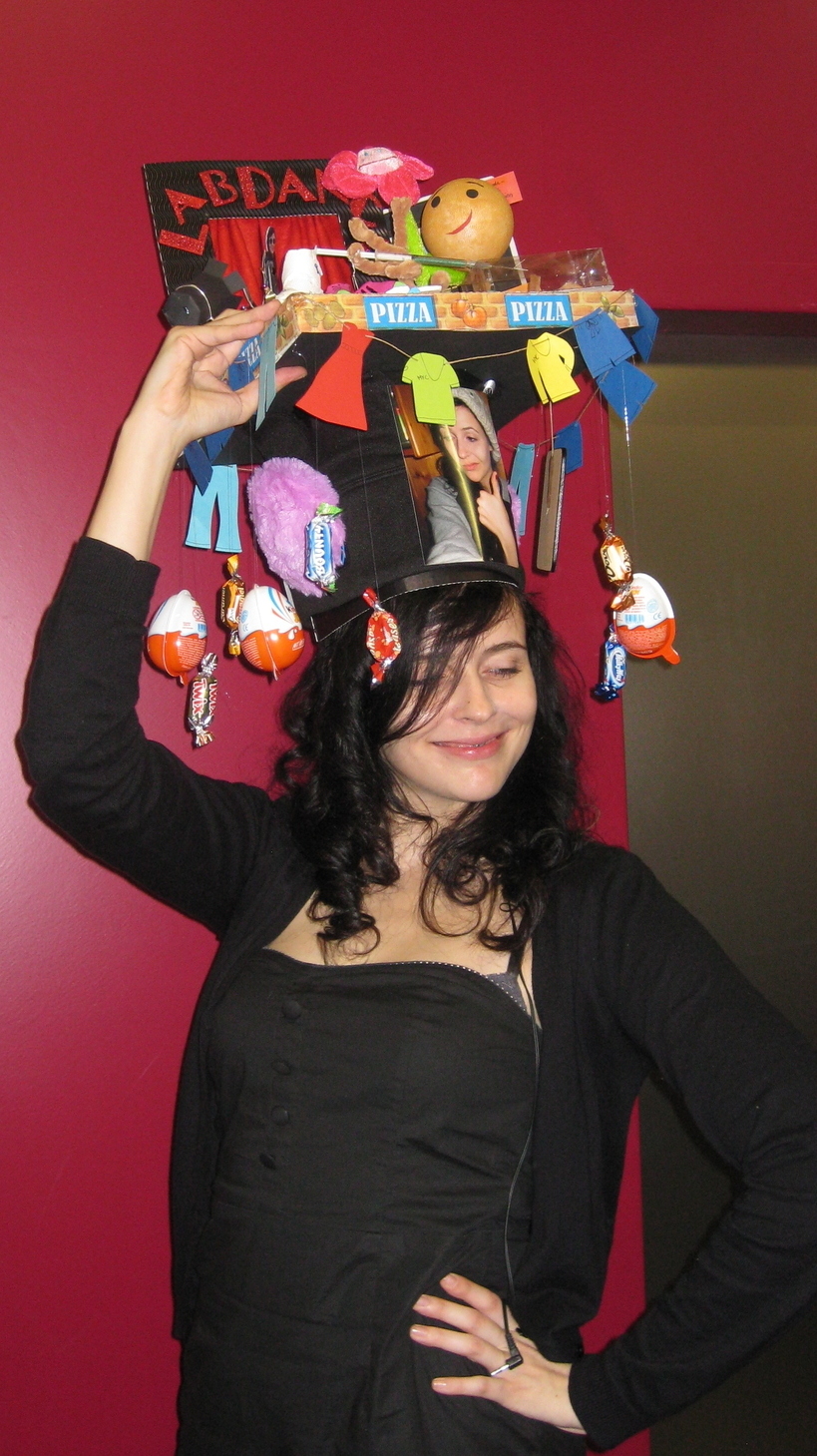 2011 October: Silke Kloppholz PhD
Das Effektorprotein SP7 und seine Rolle in der arbuskulären Mykorrhiza-Symbiose.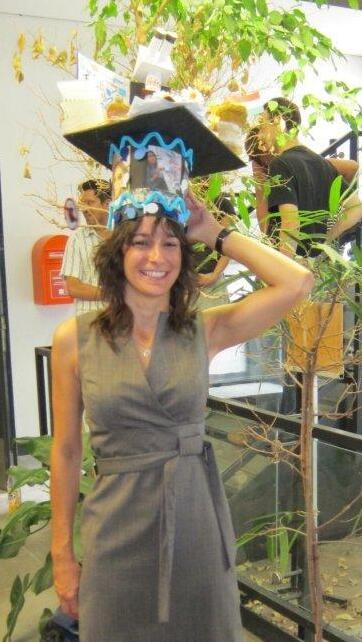 2011 July: Hannah Kuhn PhD
Identification and characterization of Medicago truncatula marker genes for recognition of fungal signals in the arbuscular mycorrhiza symbiosis.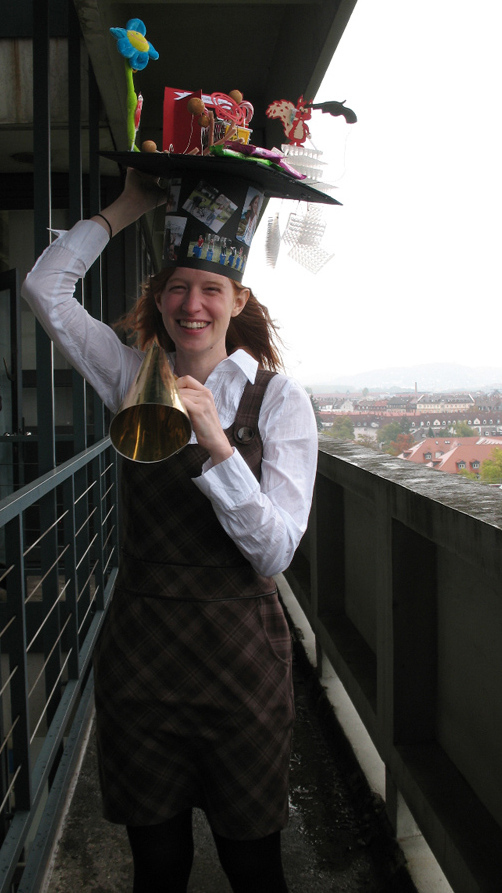 2010 October: Nicole Helber PhD
Analysis of the sugar transport and metabolism in the arbuscular mycorrhizal symbiosis.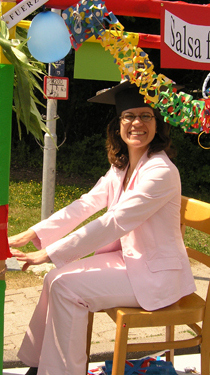 2005 June: Esther Serrano PhD
Biochemical Characterisation of the self-splicing GIN1 protein in arbuscular mycorrhizal fungi.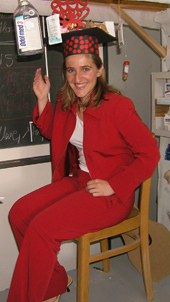 2004 July: Aurora Ocon PhD
Characterization of the role of trehalose in arbuscular mycorrhizal fungi.