WIPs.de - Integrated Conservation of Endangered Species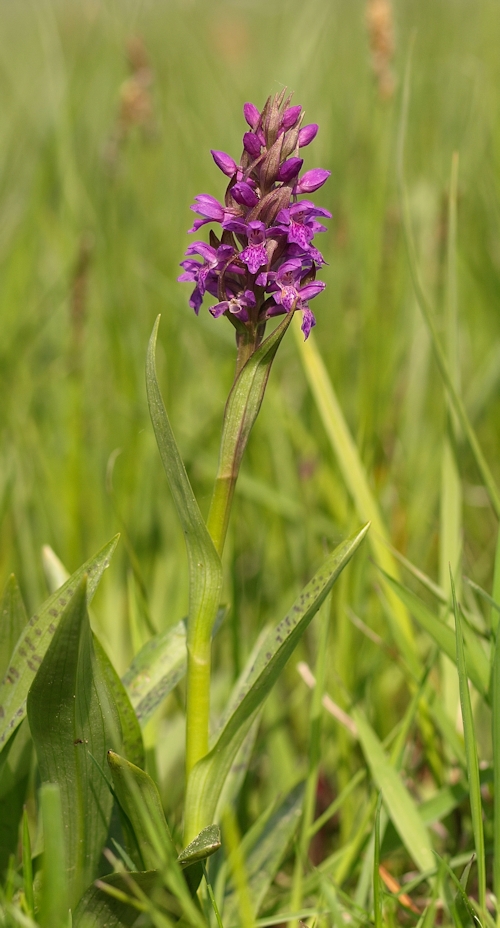 To preserve genetic diversity is important to secure biodiversity and one of the greatest challenges to humanity in the 21. century. Only those species will survive that can rely upon a sufficient genetic variation, and only those will cope with climate change. This has meanwhile also been acknowledged by policy in Germany. Also on the federal level, safeguarding plant biodiversity has become an issue. The Botanical Garden of the KIT has been one of the players from the very beginning.
CWR Gene Bank: The start was made by the Genbank für Wildpflanzen mit Nutzungspotential für Ernährung und Landwirtschaft (WEL), where Crop Wild Relatives were collected all over Germany. We were in charge of the Southwest. After this has been successfully concluded, a sequel project WIPs.de was launched.
WIPs I: The aim of the project Wildpflanzen in Deutschland (WIPs.de) funded by the Federal Ministry for Environment, was the preservation of genetic diversity for 15 wild species that are all endangered in Germany, and where Germany has adopted special responsibility in frame of international treaties. Examples are the Swamp Gentian (Gentianella uligionsa), the orchid Dactylorhiza majalis and Arnica montana, which are also part of the conservation programme of the State of Baden-Württemberg. The extensive experience from the CWR Gene Bank was merged in to conserve the species ex-situ (out of their natural site). However, in a second step, from the seeds new plants were raised to bring them back to their natural sites or sites, where they had existed previously (so called in-situ conservation). Such a dual strategy had not attempted before.
WIPs II: Meanwhile the Federal Agency for Nature Conservation has asked for a sequel project, where many additional species were added. In this context we will cultivate8 additional species to maintain their genetic diversity. Added are Anthericum liliago, Eriophorum gracile, Genista germanica, Pulmonaria collina. From spring 2020 the portraits of these species will be available on these pages.