Conservation - Arche Noah or Toolbox?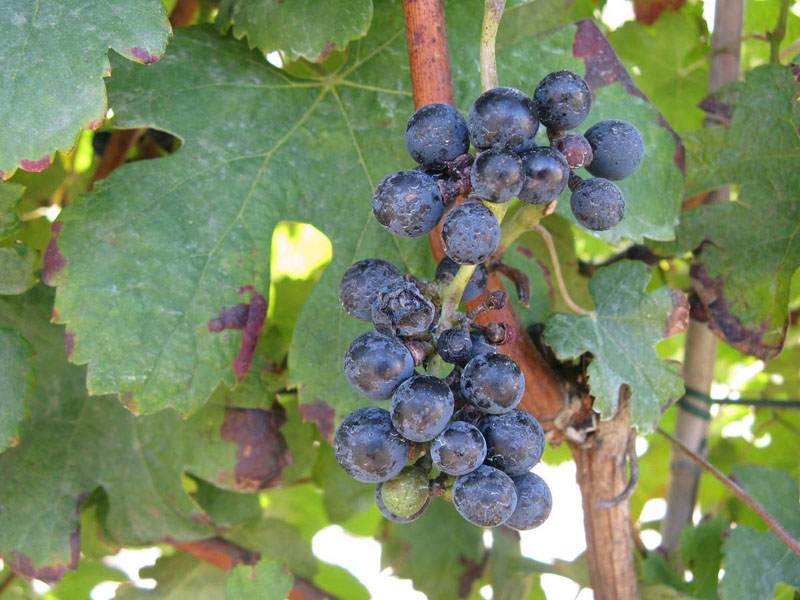 Why we should go for conservation
Our technical civilisation eliminates numerous animals and plants. Although generally known, but also generally accepted: Who cares? The Spotted Orchid extinct - well, who even knew about its existence?
It was in 1992, at the Earth Summit in Rio de Janeiro, when biodiversity was redefined also as economic resource. Conservation changed from a hobby of spleeny conservationists into a value to be protected by the whole Society. Because biodiversity provides the raw material for evolution. And without biodiversity life on this planet looses ist ability to adjust to the changing Environment.
However, there is also a quite pragmatic aspect of biodiversity: With respect to crop plants the genetic diversity of their ancestors and relatives (so called Crop Wild Relatives) have to be conserved for breeding. The Convention on Biological Diversity, since Rio signed by 150 states, made it clear, for the first time, that biodiversity is a highly political issue.
What we do
In addition to classical conservation projects, where plants at the verge of extinction are rescued in a kind of contemporary Arche Noah, and later, after propagation, are brought back to nature. we want to demonstrate that biodiversity is a precious resource. Our race horse is the worldwide unique collection of the European Wild Grape that started as conservation project, but meanwhile has developed into a genetic resource for sustainable viticulture that is used by numerous cooperation Partners.
Unsere Erhaltungsprojekte
| | | | |
| --- | --- | --- | --- |
| Species Conservation Baden-Württemberg. | CWR Gene Bank South West | WIPs.de. | European Wild Grapevine |
| | | | |
| The Clover Fern was extinct, in a Lazarus project with the Regional Council Karlsruhe we have brought it back to life. more... | A Gene Bank for Crop Wild Relatives, funded by the Federal Agency for Agriculture and Nutrition harbours treasures, such as these cold tolerant strawberries. more... | Arnica is almost gone, we work for its conservation and renaturalisation, funded by the Federal Agency for Nature Protection. more... | Diversity is precious - also for application. Using Grapevine as paradigm, we show that protection and valorisation are not antagonistic. Established with funds from the Federal Agency for Agriculture and Nutrition. more... |