Study in the Botanical Garden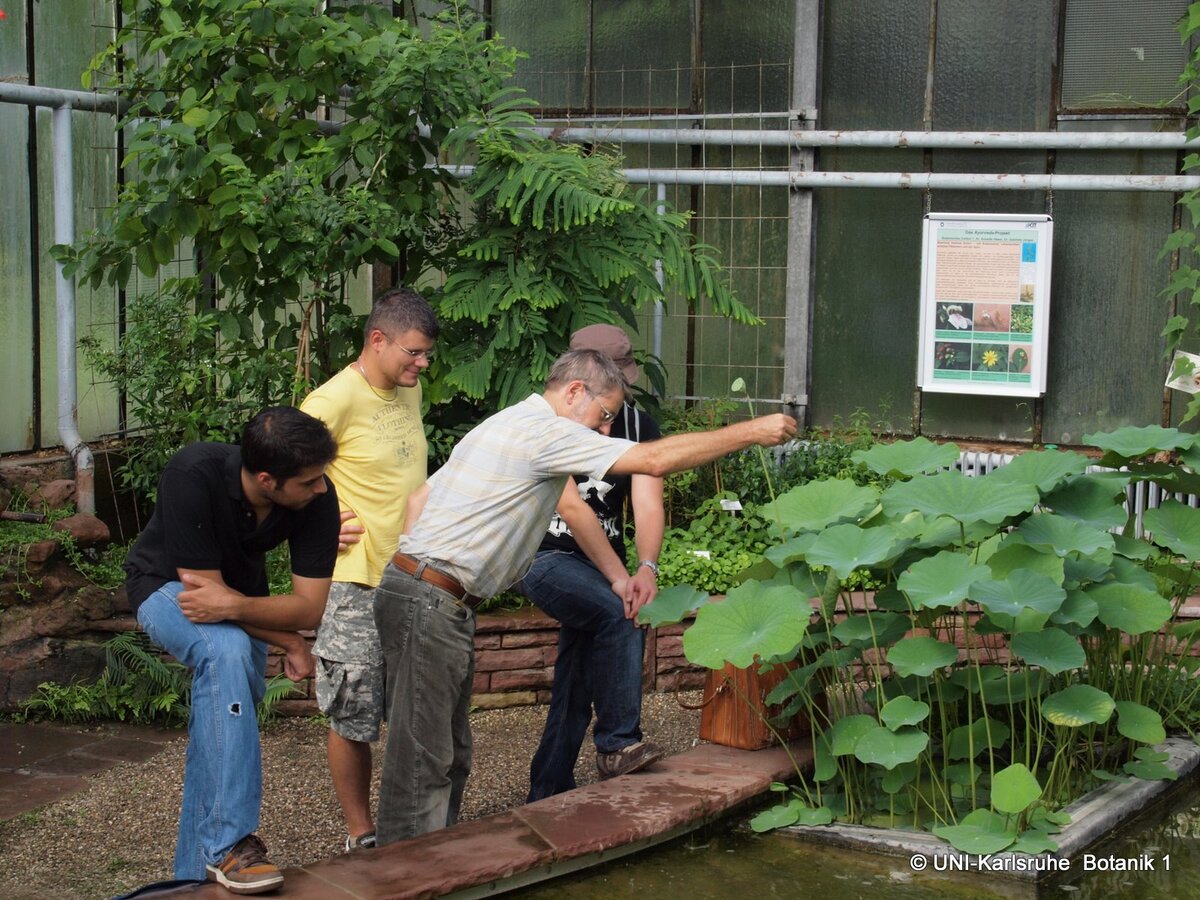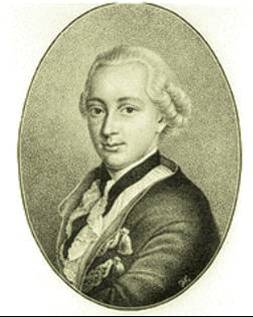 The garden is intensively integrated into the courses of Biology Bachelor, Bachelor Applied Biology, Master, Master of Teaching, but also Food Chemistry:
Excursions and guided tours (Economic Botany, Bionics, Taxonomy): Biology Bachelor, Applied Biology Bachelor, Bachelor and Master of Education
Experimental plants for practical courses: Biology Bachelor, Applied Biology Bachelor, Bachelor and Master of Education, Food Chemistry Bachelor
Research projects in Plant Evolution: Biology Bachelor and Master
Projects as theses in the fields of food authenticity, bio-economy, plant evolution, climate change
Green School
This format for students Bachelor of Education Biolgy is a kind of learning laboratory - the students develop novel pedagogic offers for school classes and children and transfer those into reality in cooperation with the Association of Friends and Supporters. Topics include local and tropical crop plants, biodiversity, bionics, or smart plants. The Northern part of the garden is used as school garden for the Pedagogic University. more...
Applied Plant Sciences
This offer for students of Bachelor Applied Biology integrates the Botanical Garden by excursions, but also a Science Slam, where the students present their favourite plant on spot in an entertaining and informative way. more...
Topical Paths
We offer topical paths on different biological issues that are demonstrated in permanent experiments and on posters, such as the topical path "Plant Sex" with the famous experiment of Karlsruhe botanist Kölreuter, who discovered the foundations of genetics much earlier than Mendel, or an experiment on the genetic switches that control flower formation. A second topical path "Species Preservation" explains, why the protection of biodiversity helps us in the first place. All these experiments are integrated into teaching. In the "Green School" prospective teachers develop and test, as part of their personal skills new concepts for School classes.