Dr. Abdul Ahad (Lab Manager at MediJean, Toronto)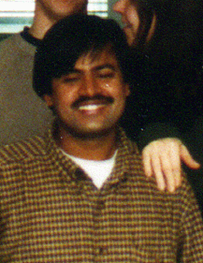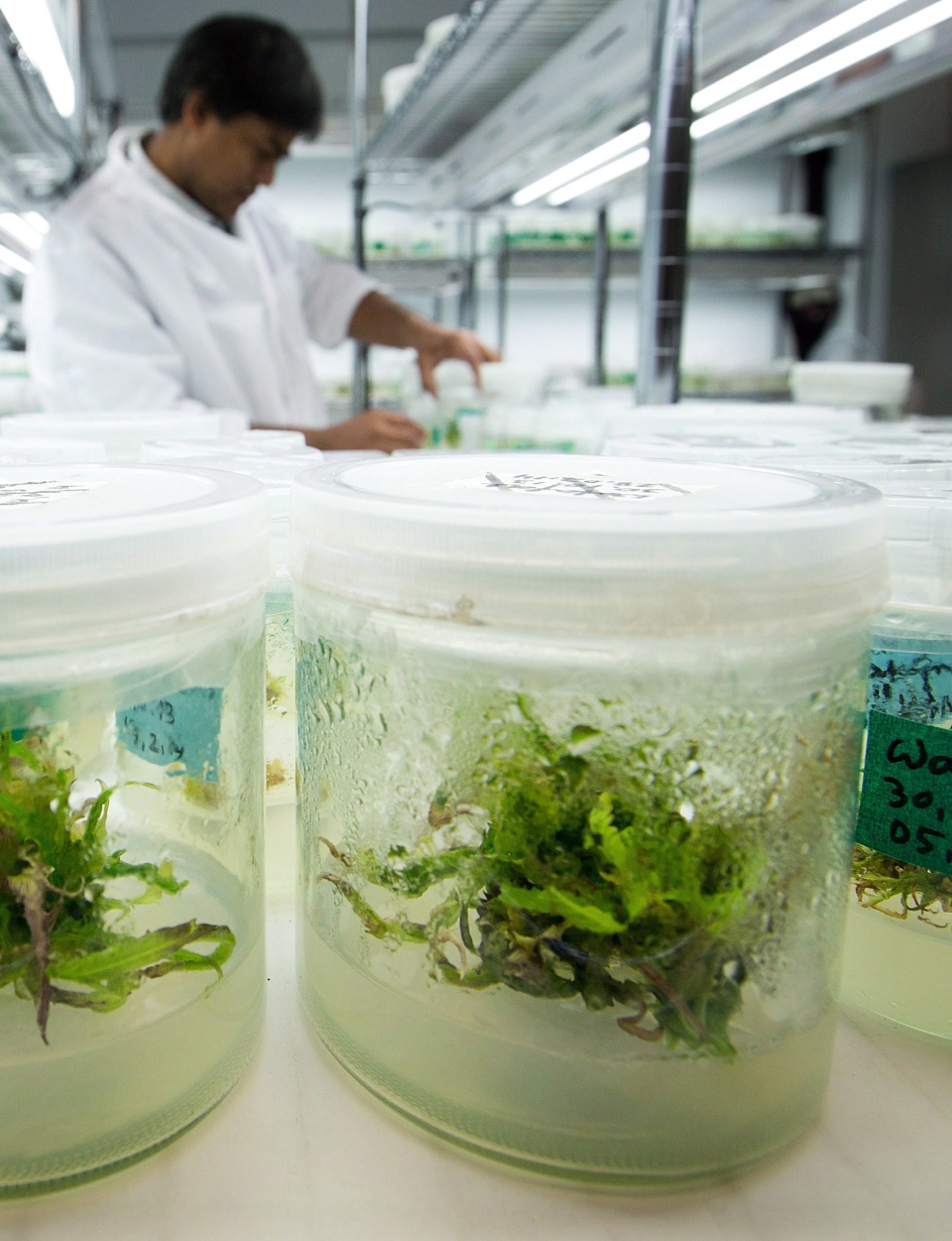 Past:
Abdul Ahad finished his Master in Plant Biology at the University of Rajshahi in Bangladesh and then, through a contact with Prof. Ingo Potrykus joined the lab of Prof. Günther Neuhaus at the University of Freiburg, where he used the just developed strategy of activation tagging to search for tobacco mutants in calcium signalling. After his Ph.D. in 2000, he joined the Nick-Lab as postdoc for four years, funded by the just established Volkswagen Foundation Junior Research Group Dynamics of the Plant Cytoskeleton. To isolate factors that steer the cytoskeleton, he applied his activation tagging strategy and isolated mutants that are altered in their response to microtubule drugs or signals that alter microtubules (cold) or actin (aluminum). When by the call to the TU Karlsruhe this Junior Research Group had to terminate, he shifted to Sweden to the Umea Plant Science Center, where he worked mainly with leaf senescence and also started high-throughput technologies. After additional stopovers in Sweden and Norway, he moved to the University of British Columbia in 2007, where he worked additional four years as researcher.
Present:
Since 2013 he has been working for Medijean Inc., a company using biotechnology to breed medical hemp. To open a reliable and sustainable therapy to chronic pain patients, a combination of molecular breeding and tissue culture is used to get new genotypes with standardised and high levels of cannabinoids. His decade-long experience on tissue culture and a intuitive gift for the needs of plants moved him into the position of a lab manager, working on therapies, for instance, to help patients with chronic arthritis.
Report in Canada.com on MediJean
Publications from his time in the Nick-Lab
43. Ahad A, Wolf J, Nick P (2003) Activation-tagged tobacco mutants that are tolerant to antimicrotubular herbicides are cross-resistant to chilling stress. Transgenic Research 12, 615-629 - pdf
58. Ahad A, Nick P (2007) Actin-bundling in activation-tagged aluminum-tolerant tobacco mutants. Planta 225, 451-468 - pdf