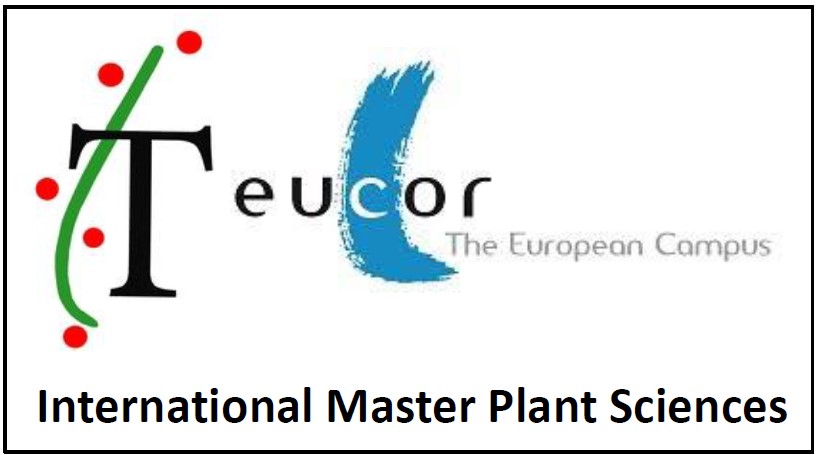 Mal hinterm Ofen vorkommen?
Die Jahre an der Universität sind eine einzigartige Chance, neue Erfahrungen zu sammeln und seinen Blick zu erweitern. Leider wird das viel zu wenig genutzt. Wir wollen Ihnen dabei helfen, die Welt kennenzulernen und dies in einem geschützten Rahmen. Wissen Sie eigentlich, dass man seit dem WS 2018-2019 an allen EUCOR Universitäten (Karlsruhe, Strasbourg, Colmar, Basel, Freiburg) Module in den Pflanzenwissenschaften belegen kann und dies dann hinterher auch anerkannt bekommt? Mehr dazu...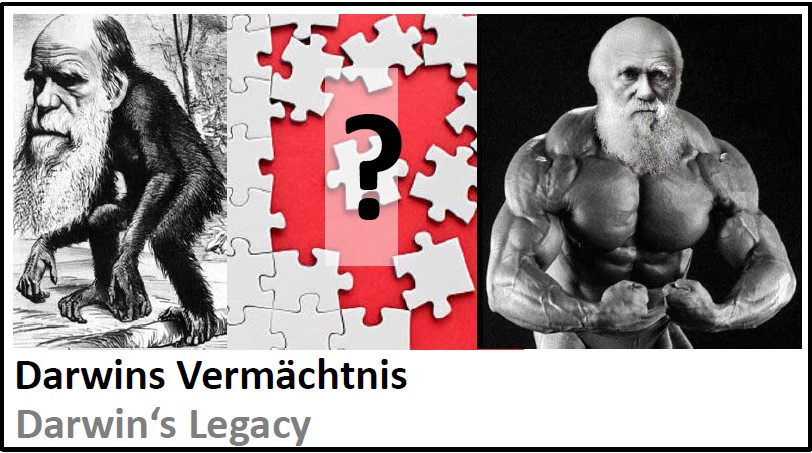 Lust auf einen Blick über den Tellerrand?
Bildung ist mehr als nur Ausbildung, so wie Kunst mehr ist als nur Handwerk (wobei sowohl Ausbildung als auch Handwerk unbedingt notwendig sind!). Um sich zu bilden, muss man über den Tellerrand schauen und sich mit den Ideen, den Vorstellungen und Diskussionen anderer Wissenschaften auseinandersetzen. Wenn es gelingt, entsteht etwas Neues, was alle bereichert. Mit unserem Forum für Kritische Interdisziplinarität versuchen wir, Ihnen diese Erfahrung zu ermöglichen. Jedes Semester gibt es eine andere Thematik, zumeist von gesellschaftlicher Bedeutung und häufig auch mit einer Prise Kontroverse - kritisches Denken erwünscht! Pro Semester gibt es 3-4 hochrangige Vorträge mit Diskussion, wer tiefer eintauchen will, kann in die begleitenden Vor- und Nachbereitungsrunden kommen. mehr...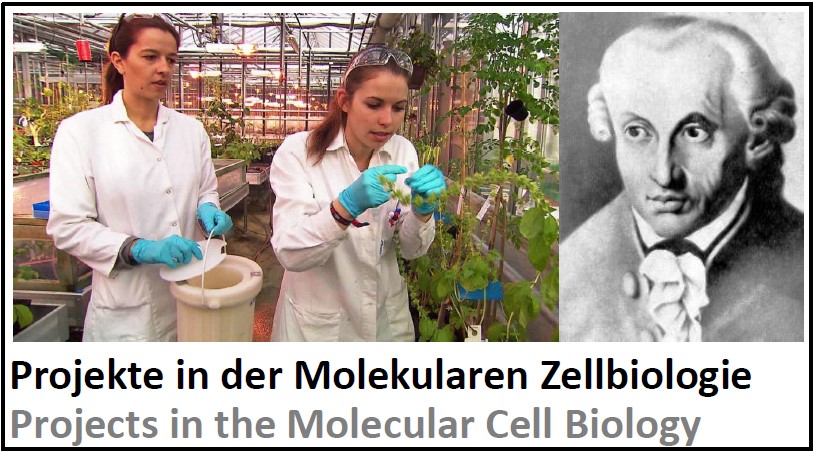 Sie wollen bei uns Projekte bearbeiten?
Natürlich, jederzeit - egal of Bachelorarbeit in Allgemeine oder Angewandte Biologie, Projektmodul im Master Biologie, Vertiefungspraktikum Chemische Biologie, Masterarbeit in Biologie, Chemische Biologie oder Lebensmittelchemie, Praktikum im Rahmen von EUCOR oder im Rahmen individueller Initiative. Wir helfen Ihnen gerne weiter.
In unseren Labors arbeiten Menschen aus verschiedenen Ländern, Kulturen und Stufen Ihres wissenschaftlichen Wegs zusammen. Das funktioniert sehr gut, weil wir uns auf einen Satz von Spielregeln und Werten geeinigt haben. Frei nach Kants Kategorischem Imperativ gilt: Handle stets so, dass das Labor ein guter Platz wäre, wenn alle so handelten wie Du. Was das konkret bedeutet und was Sie beachten müssen, wenn Sie zu uns kommen, finden Sie hier...
Get out from behind the oven?

The years at university provide a unique chance to collect new experience and widen the scope. Unfortunately, too few make use of this opportunity. We want to help you to learn about the world and this in a protection framework. Did you know that from the winter term 2018-2019 you can study Plant Sciences on all EUCOR universities (Karlsruhe, Strasbourg, Colmar, Basel, Freiburg) and get the modules acknowledged regularly as part of your Master curriculum? More...

Want a look over the rim?

Education is more than just professionality, such as art is more than just handicraft (while both, professionality and handicraft are absolutely essential!). To get educated, you need to look over the rim and face ideas, concepts and discussions from other sciences. When this succeeds, something new emerges that is enriching for everyone. By our Forum for Critical Interdisciplinarity we try to open this experience for you. Each semester, there is a different topic, mostly of impact on society, often controversial - critical thinking is welcome! Per semester we have 3-4 high-ranking talks with discussion, who wants to delve in more deeply, can attend the accompanying preparatory and digestive sessions. more...

You want to work with us on a project?

Sure, any time - no matter whether a Bachelor thesis in General or Applied Biology, a Project Module in the Master Biology, Specialisation Project in Chemical Biology, Master thesis in Biology, Chemical Biology or Food Chemistry, a practical in frame of EUCOR, or individual initiative. We will try to help you.

In our labs, people from different countries, cultures, and stages of their scientific path work together. This works out quite well, because we have agreed upon a set of rules and values. Paraphrasing Kant's Categorical Imperative: Act always such that the lab would be a good place, if everybody acted like you. . What this means in real life and what you have to keep in mind, when you come to us, you find here...